YOUR JOURNEY To Greece AWAITS…
Plan your church trip and embark on a biblical journey of a lifetime. For over 25 years, Eagles' Wings Travel has helped thousands of travelers make their pilgrimages to Israel and now, Greece!

Eagles' Wings Travel will work with your church to create your journey in the footsteps of Paul & John.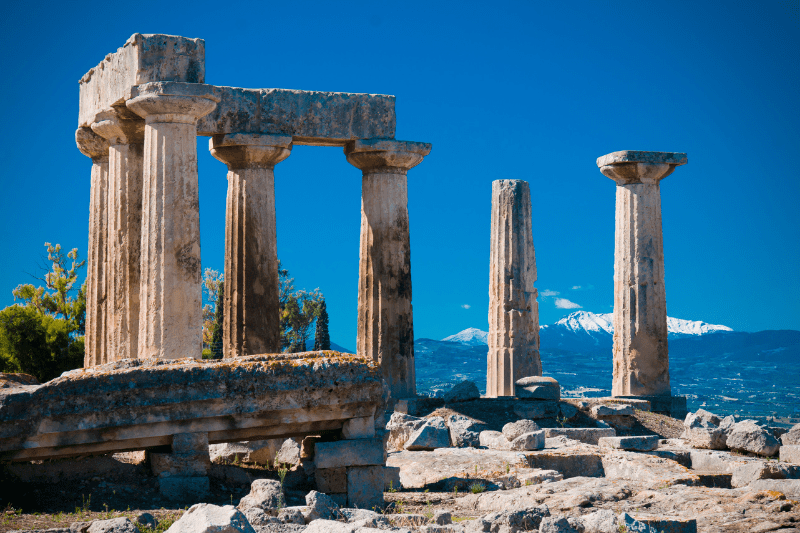 Paul's Missionary Journey in Greece
A wonderful way to visit all the places where the Apostle Paul established Christian Churches in Greece. In the morning, we climb up to the marble-capped Acropolis Hill and visit the famous Parthenon and Erechtheion Temples.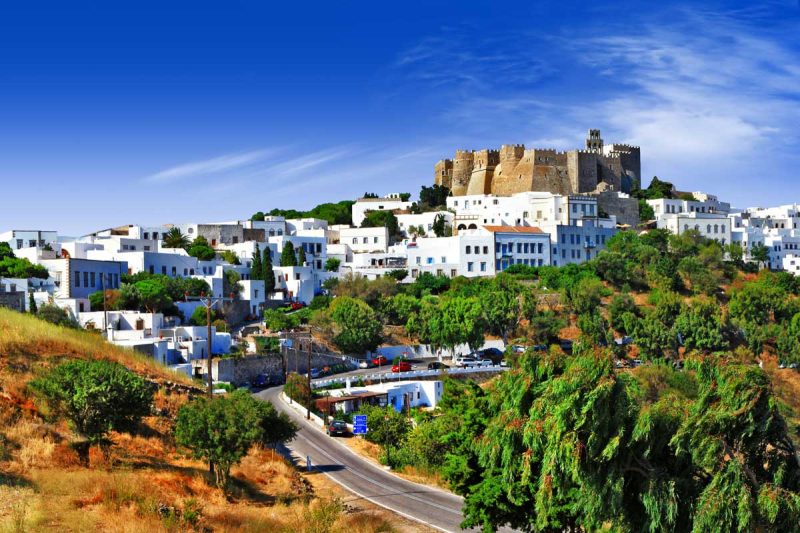 Footsteps of Paul and 3-Day Cruise
The trip of a lifetime! Visit the inspiring sites in Athens and Corinth, embark on your cruise sailing to the "Jerusalem of Aegean" – Patmos Island – and visit the first Christian Church of Ephesus in Turkey.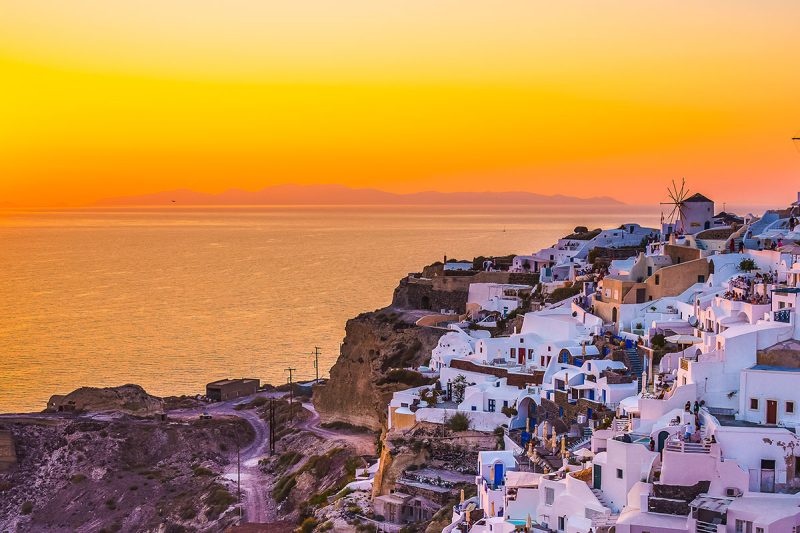 Paul's Missionary Journey in Greece with 3-Day Cruise
Travel in the steps of the Apostle Paul through Thessalonica, Philippi, Berea, Athens and Corinth. Along the way, visit Kavala and the monasteries of Meteora. Relax on a 3-day cruise to the Greek Islands of Mykonos, Patmos, Crete and Santorini and visit the ancient city of Ephesus.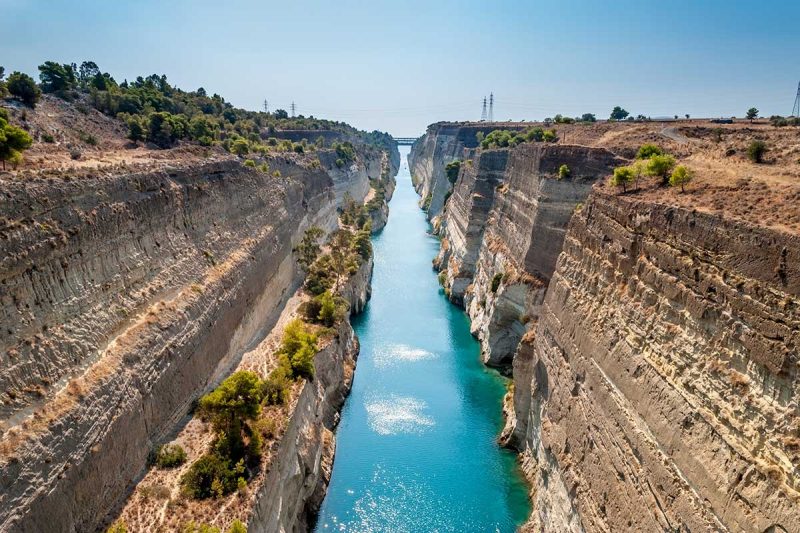 Athens, Corinth and 4-Day Cruise
Welcome to Athens! The most celebrated city of the ancient world and the center of Grecian philosophy. Upon your arrival, meet your guide and start a panoramic tour of the highlights of the city.